Posted by Lelu Soap Lab on 7th Mar 2023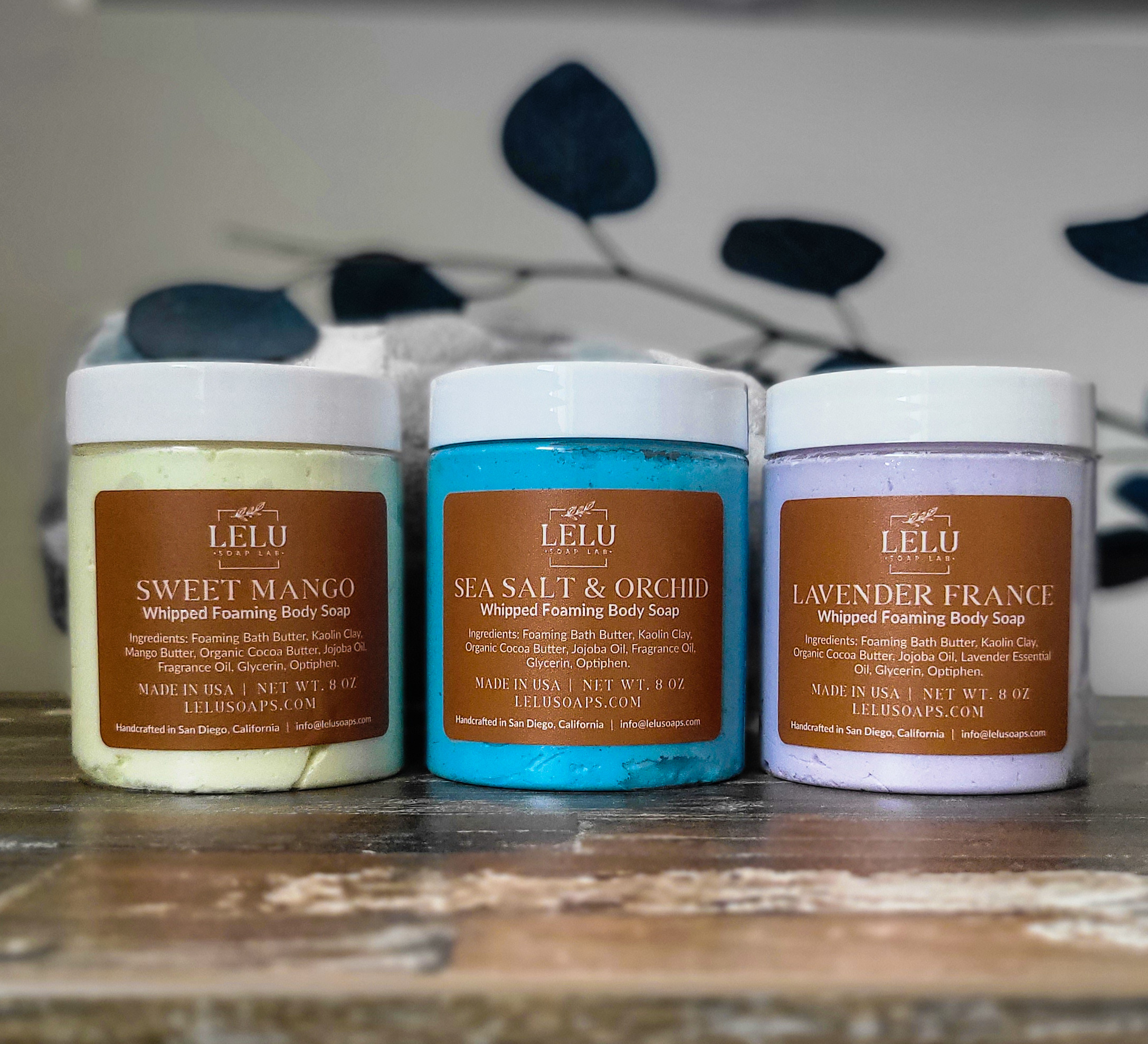 Whipped soap is a relatively new skincare product that has taken the skincare world by storm. This fluffly, whipped cream-like soap unlike anything you've ever experienced before, and it's the perfect addition to your skincare routine if you're looking for something luxurious and moisturizing.
One of the great things about whipped soap is that it it's incredibly versatile. You can use it to wash your body, hands, and even as a shaving cream. And because it's so creamy and fluffy, it feels amazing on your skin. You can use it in the shower or bath, or just keep a jar on your sink for face washing. Simply scoop out a small amount of whipped soap and lather it up with water. Then apply it to your skin and rinse it off.
Whipped soap is a fun and exciting addition to your skincare routine. It's versatile, moisturizing, and comes in a variety of scents and colors to match your mood and personality. Plus, with rich misturizing properties, it can help keep you skin looking bright and healthy. So why not give one of our whipped soaps a try, Sweet Mango, Sea Salt & Orchid, Lavender France, Lychee & Red Tea, Pineapple Papaya, and Rose Apothecary.